Covenant Presbyterian Church
Open to wherever God,
in Christ, leads us,
we seek to live out our faith in community
by offering hope
and standing together for justice.
We're back! Choir's first practice is 9:15 on Sunday, Sept. 25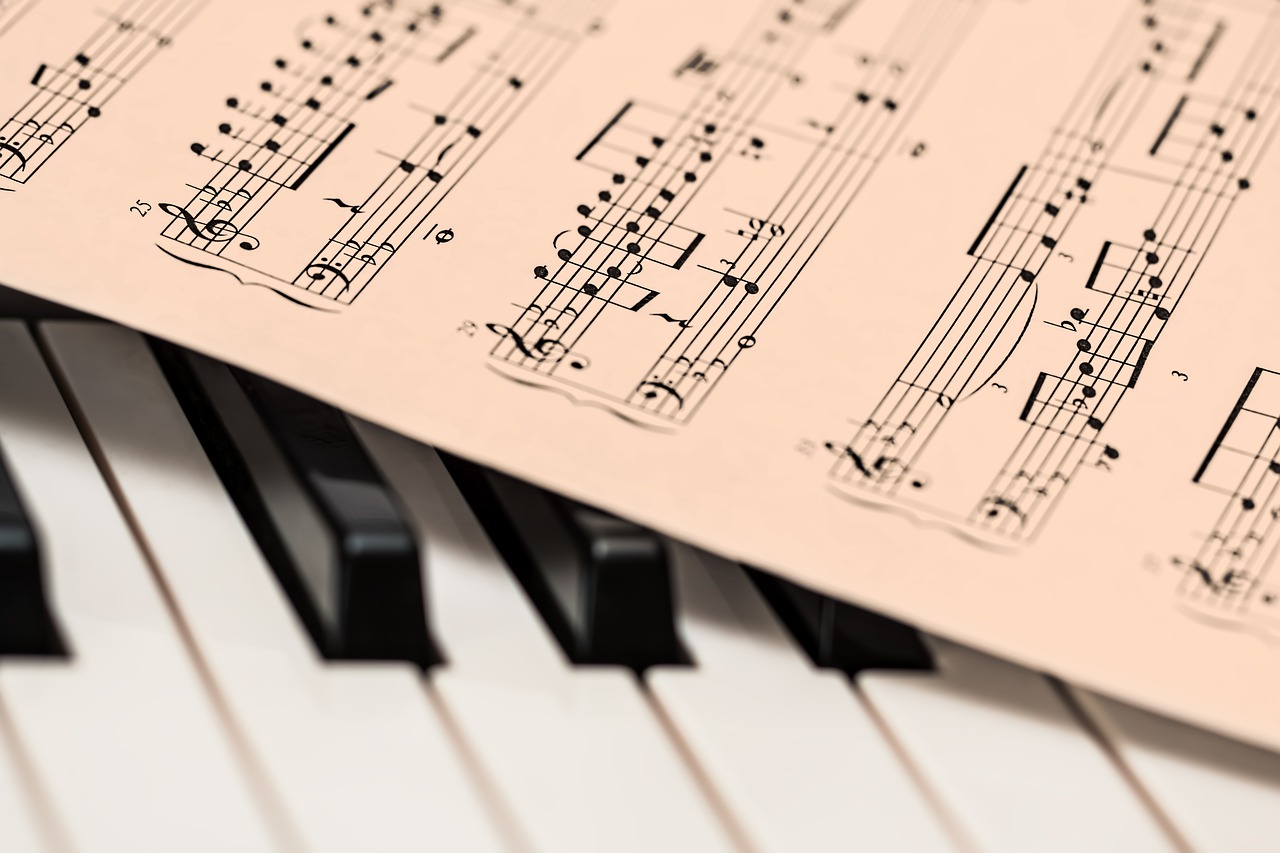 Attention, choir members! We are ready to resume singing, after two years of pandemic-cancellations. Show up before church this coming Sunday, Sept. 25, at 9:15, and be ready to warm up those rusty voices. Our fearless leader, choir director David, promises we'll start with easy selections and will perform the second and fourth Sunday each month. 
We are looking for more voices, so if you used to sing in choirs back in high school, or if you just really enjoy singing, join us! Bring your singing friends, family and neighbors. (There is no church membership requirement for participation — just the ability to carry a tune, either by yourself or by following someone else, and the joy of lifting your voice in song to our Creator!)
We continue to offer hybrid services
Covenant Presbyterian Church is providing both in-person and online/over-the-phone worship on Sunday mornings at 10:30 a.m.  Our Facebook page posts connection information via Zoom each week. We are live-streaming our Sunday service on Facebook. 
Also offered online via Zoom or Facebook: Tuesday Bible Study of the Lectionary and  Wednesday weekly prayer gatherings.
Offered in person at the church or via Zoom: monthly book group.
Now offered in person at the church: monthly family game night.
For more information on connecting to our services via alternative means please follow this link:
Thank you for visiting Covenant Presbyterian church online.  We invite you to learn more about our church on this site, and we hope you will come in for a visit.  We would love to meet you and to share with you our love for God and for each of God's beloved children.  We are a multi-ethnic, multi-generational church, and members of the Presbyterian Church (USA).
Covenant is a "nesting church" for two Hispanic congregations: Iglesia Apostolical de la Fe en Jesus Cristo (affiliated with International Pentecostal church) and Fuego de Dios, an outreach associated with the main church in Vancouver, Washington. See the calendar for times and services.
Covenant is also a community resource center: We house a Head Start program, are a Safe Place resource, and offer rooms for Girl Scouts and garden clubs to meet. 
Special worship services
We have additional services for Ash Wednesday, Maundy Thursday, Good Friday, Easter Vigil and Christmas Eve.  Call the church office for times and dates.
Join us
Book Club: 10:00 a.m., first Saturday of each month, September through June.
Family Game Night: 5 p.m., third Sunday of each month
Handmade with Love: continues in individual homes. We donate our creations: baby quilts, hats, mittens and socks to SnowCap each year. Email the church if you're interested in joining and we'll put you in contact with the organizers.
Choir Practice: 9:15 a.m., every Sunday morning before church services, September through June.
Volunteer with us
SnowCap Community Services, a philanthropic outreach to provide emergency food, clothing and services to East County residents in need.
Food for Families is a 501c3 non-profit food pantry located in the bus in the Centennial High School parking lot. It provides emergency food to local families.
Meals on Wheels brings food to seniors in their homes. They serve the greater Portland area.